Prospect
National Taipei Institute of Technology was established at the current address of National Taipei University of Technology. That is one of the best industrial schools in Taiwan and is influential on Taiwanese industrial development. Our department grows up for the past few years, one department includes two institutes (Institute of Mechatronic Engineering & Institute of Manufacturing Technology) which work together to make better results. Our present efforts are as follows:
By way of the efforts of President Chang, past directors of departments and all faculties and members of school, NTIT was converted to be National Taipei Institute of Technology with 4-year programs, soon after that, and was upgraded to be National Taipei University of Technology. We cherish these achievements and insist on the four spiritual aims of our school: Honesty, Plain, Concentration and be industrious. The Mechanical Engineering Department will actively perform the mid- and long-term plan of school and make them better.
One university ought to possess three functions of research, teaching and promoting services. To be Mother of Industrial features Mechanical Engineering Department. We carry out some development stresses and cultivate researcher professors to feature our department and the final aim is to be top of the world.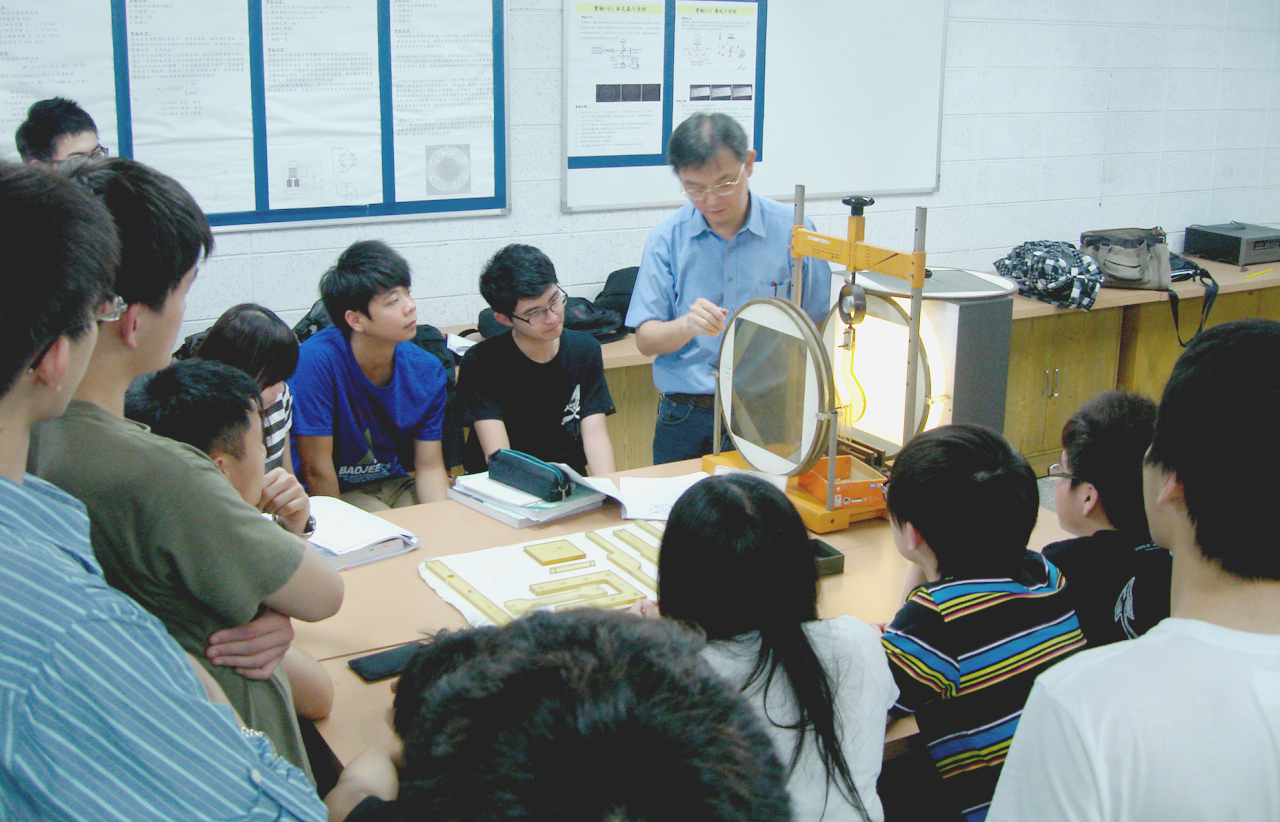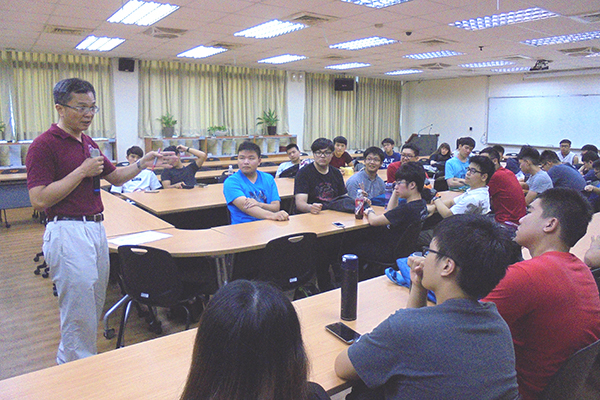 Our department possesses first-rate faculties who are able to do various basic and applied science researches. The Mid-term aim is based on assistance of alumni to meet the aim of the best effect both for alumni and department, we plan to develop respective features of the department and carry out the cooperation with government and private enterprise to upgrade new technology in Taiwan.
We plan to combine alumni to apply net technology for improving steps between alumni and school concerning skill, technology, learning, service and financial interaction.Also, through WWW, to develop multimedia and interactive lifelong education for the modern society.
Besides professional teaching, we also offer all-round person education to cultivate versatile students with high moral standards and look forward to enlarge their field of vision around the world. The intercommunication between Taiwan and the world no doubt would be closer after Taiwan joined WTO. Moreover, to the long-term aim, we look forward to push about academic cooperation between Taiwan, Mainland China and overseas to implement domestic mutual support and international change projects. Besides, bringing about domestic and foreign far-distance education technology to make Mechanical Engineering Department of NTUT diversified to meet first-rate requirement.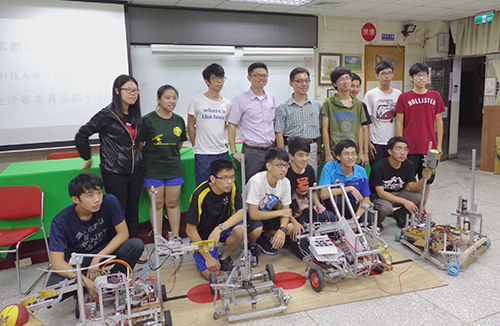 In additional to traditional and excellent features, we believe we are still able to
make much effort to be the top one. Therefore, we absolutely have an optimistic view of NTUT's future, due to combination of wise leadership, history, geography, alumni and so forth, that would be unlimited.